Climate change is the most pressing challenge of our time.
The solutions are at our fingertips.
Follow our 2023 Utah Legislative Tracker here
We must take dramatic action now to avoid the most devastating impacts of climate change. The good news is that we have the tools and technologies to do it! Working together, we can overcome the climate crisis by accomplishing four goals:
Are transformed to be renewable energy powered
Become ultra-energy efficient and electric
Is electrified instead of gas powered
On climate change solutions at the local, national, and global levels
You Are a Part of the Climate Solution!
We all have a role in the work to address climate change, and together we can have cleaner air and a healthy climate. What's your role?
The Latest on our Climate Progress
Electric Vehicles for All, Electrifying our Homes and Buildings, Energy Equity, Getting to Zero Energy, Reducing Emissions from our Homes and Buildings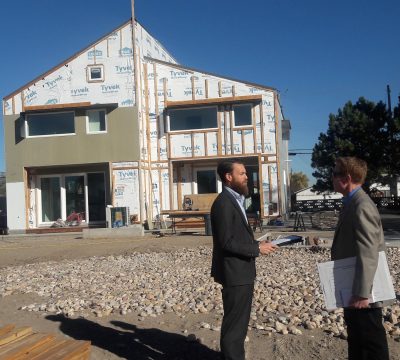 Utah Housing Corporation Adopts New Incentives for Energy Innovations in Affordable Housing
Affordable housing developments in Utah are going to get a vital boost of energy efficiency and electric vehicle charging thanks …
Utah Supreme Court Ruling on Solar Case
Following two years of deliberation, the Supreme Court of the State of Utah finally filed its opinion on Vote Solar …
Climate Change Leadership, Energy Equity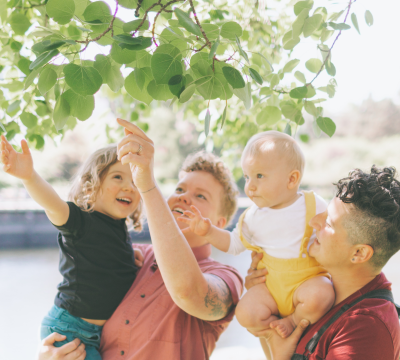 Understanding Climate Resilience Challenges in LGBTQIA+ Communities 
June is Pride Month, and here at Utah Clean Energy, we're thinking about what that means for us. As you …
Clean Technologies and Smart Grid, Renewable Energy Grid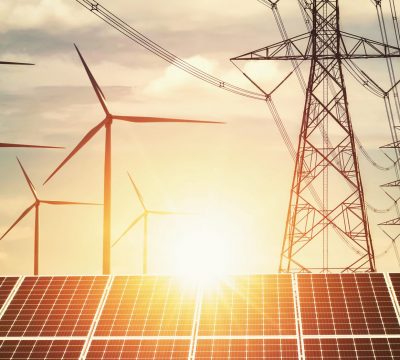 Renewable Energy & Storage Skyrocket in New Energy Plan
What combination of renewable energy, storage, coal, or gas will power your home in the coming decade? The answer to …
Clean and Electric Transportation, Electric Vehicles for All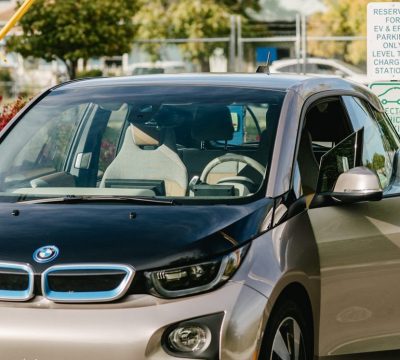 A win for electric vehicle charging in Salt Lake City!  
In a major win for local air quality and equity, Salt Lake City has adopted a new policy to increase …
Climate Change Leadership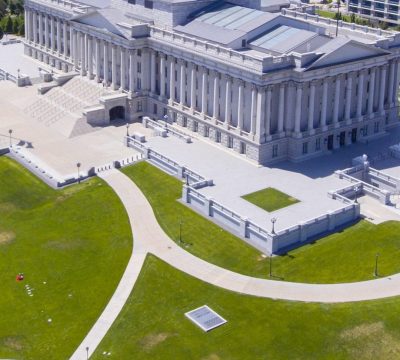 Reflections on Clean Energy and Climate in the 2023 Utah Legislative Session 
The 2023 Utah Legislative Session wrapped up last Friday, March 3 with a mixed bag of highs and lows. I'm …
Take Your Sustainable Lifestyle to the Next Level
The mounting impacts of climate change and poor air quality demonstrate why it's so vital that we make the right choices in our daily lives. Take your sustainable lifestyle to the next level! The Utah Energy Hub was developed to give you all of the resources you need to save energy, go solar, and make the switch to an electric vehicle! Get Started Today!
"Climate change is the single biggest thing that humans have ever done on this planet. The one thing that needs to be bigger is our movement to stop it."