When we transition our homes, buildings, and transportation to be powered by renewable energy, we have the potential to eliminate over 70% of our nation's greenhouse gas emissions! Here are 5 simple steps to Go Electric!
Step 1: Understand Your Existing Panel Capacity
A barrier to electrification is that many homes were built to only accommodate 100-amp service. If this is the case, you may need to upgrade your panel capacity to go fully electric. If you already have air conditioning, then switching to a heat pump should be easy. For other appliances like an EV charger, you may need to upgrade your panel prior to installation.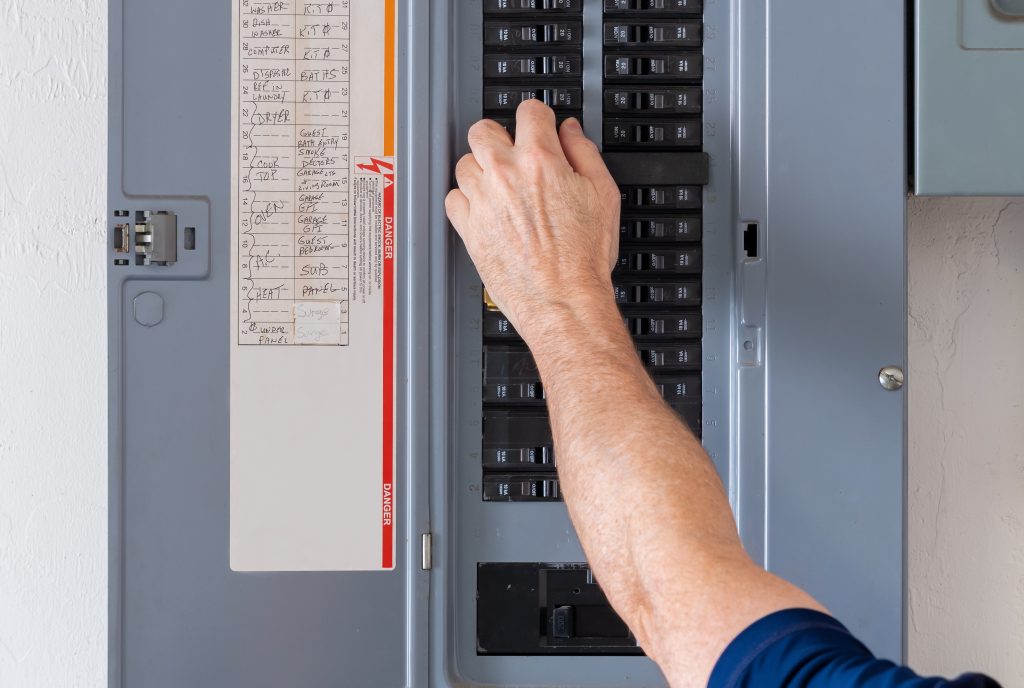 Step 2: Heating & Cooling
Air-source heat pumps are ultra energy-efficient, and can both heat and cool your home! They not only use less energy than even the highest efficiency furnace, they also avoid emitting pollution like NOx that their counterpart, natural gas powered furnaces, emit.
Choosing Your Heat Pump: There are several different types of air-source heat pumps, from mini-split systems, ductless, and multi-zone.  Manufacturers have also developed cold-climate heat pumps to serve extreme climates like Utah.   The Department of Energy has a handy guide to help you figure out what system is best for you. 
Heat pumps are also used to heat water, and just like their space heating siblings, are extremely efficient. More importantly for our air quality, they do not emit VOCs and NOx like their natural gas counterparts.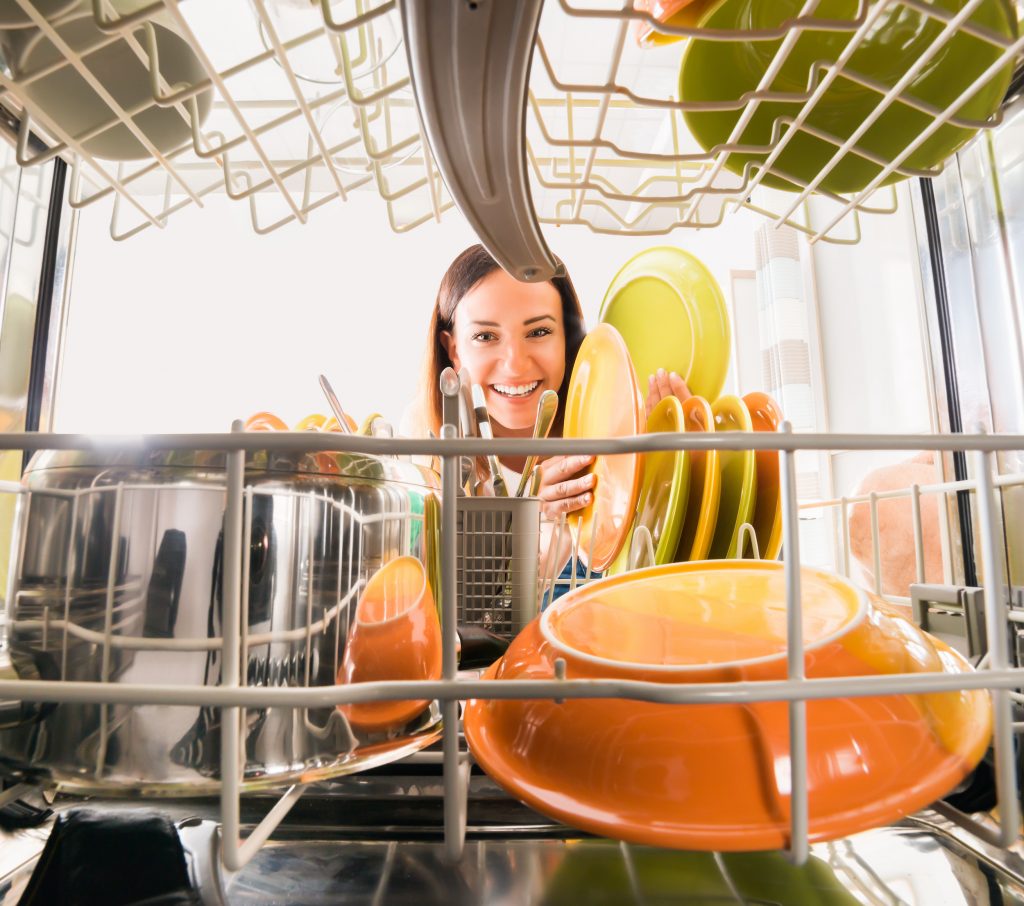 Step 4: Healthier Cooking Options
Using natural gas to cook in your home can increase rates of childhood asthma by as much as 42%. Switching to electric cooking protects the cooks and kids in your house from indoor air pollution. There are several options for electric cooking including full induction ranges, induction hot plates, as well as glass and ceramic cooktops that fit within any budget or design aesthetic.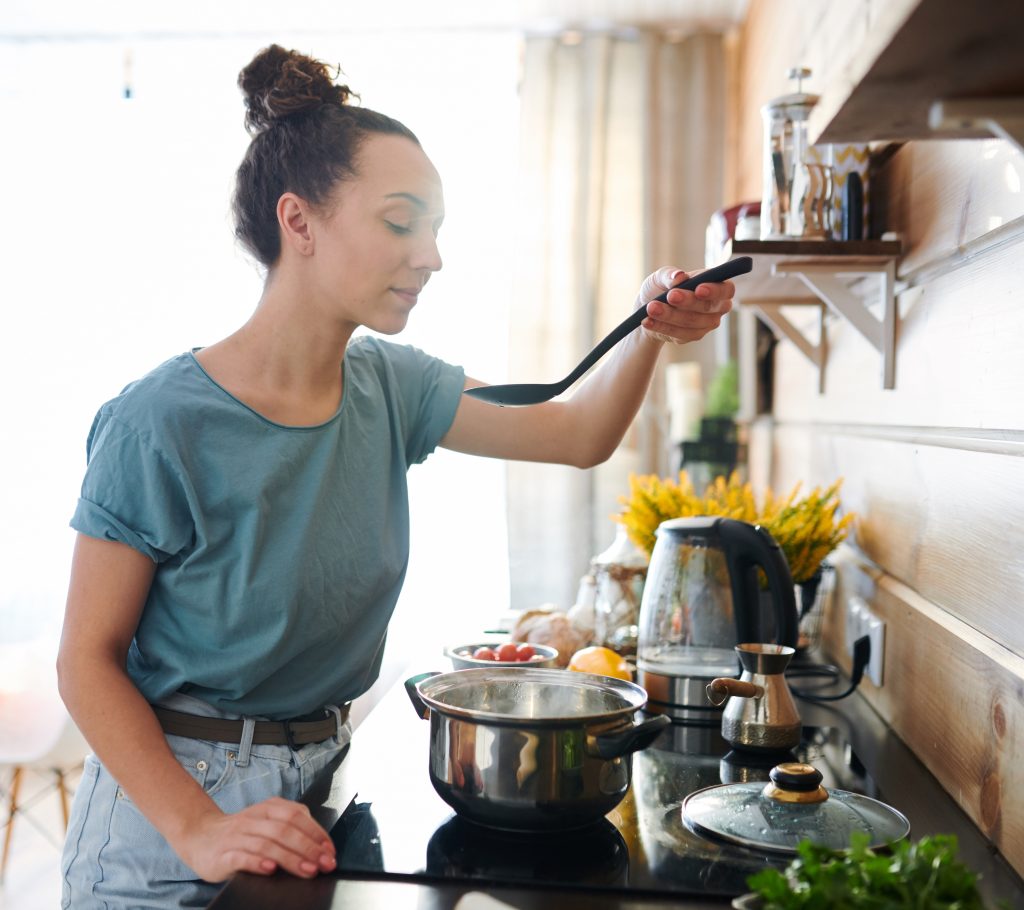 The transportation sector is the largest source of CO2, NOx and VOC emissions in the U.S. But electric vehicles require no gasoline and emit no pollution from their tailpipes!