CLIMATE INNOVATION CENTER
A Zero Energy Rebuild for a Healthy Climate
Central to addressing both climate change and local air pollution is prioritizing fossil-fuel-free, energy-efficient buildings, and the Climate Innovation Center will lead by example! With help from our supporters, Utah Clean Energy is renovating what is an energy-intensive building to make it one of the City's most energy efficient, climate-wise buildings showcasing state-of-the-art, net-zero design. In addition to being Utah Clean Energy's headquarters, the building will be a living laboratory and teaching tool for the community to learn how to build and renovate buildings for optimal pollution reduction.
To learn more about how you can help bring this project to completion, contact Erica Marken at erica@utahcleanenergy.org
JOIN US IN CREATING THE CLIMATE INNOVATION CENTER
BUILDING FOR A HEALTHY CLIMATE
Energy used in our existing homes and buildings contributes nearly 40% of U.S. energy-related greenhouse gas emissions, but those emissions can be drastically decreased by renovating building stock to be ultra-energy efficient.  The Climate Innovation Center utilizes building and design techniques that result in net-zero carbon emissions:
all-electric & No fossil fuels
Using all–electric appliances for space heating, water heating, and cooking. 
Air–tight building envelope, high performance windows, natural ventilation, and "sleep mode" to avoid vampire loads.
All power needs will be met with on-site solar energy and battery storage.
Minimized water use through water efficient fixtures and appliances. 
Electric vehicle charging
With no tailpipe, EVs are a great air quality and climate solution. 
All green space will be drought tolerant and pollinator friendly.
THE IMPORTANCE OF RETROFITTING
Thanks to a generous gift from The Alternative Visions Fund, Utah Clean Energy purchased our future home located at 215 South 400 East in Salt Lake City. This unassuming 2,988 square foot building was constructed in the 1950s, and while structurally sound, has not been updated since that era. 
80% of buildings that will be here in 2050 have already been built. It is essential to retrofit existing buildings to dramatically reduce emissions!
To that end we are working with a team of innovative high-performance contractors to reimagine and transform the space through sustainable state-of-the-art architectural and mechanical design and construction.
The starting point: Construction will begin on the current building site in May of 2023!
We've partnered with some of Utah's best building specialists to ensure the Climate Innovation Center meets the highest standards of net-zero construction!  
CAPITAL CAMPAIGN CATALYST COMMITTEE
Helping to bring the Climate Innovation Center to fruition is a Catalyst Committee made up of dedicated community leaders helping to raise funds and awareness about our project. 
THANK YOU TO OUR CAPITAL CAMPAIGN DONORS
Climate Champions - $100,000+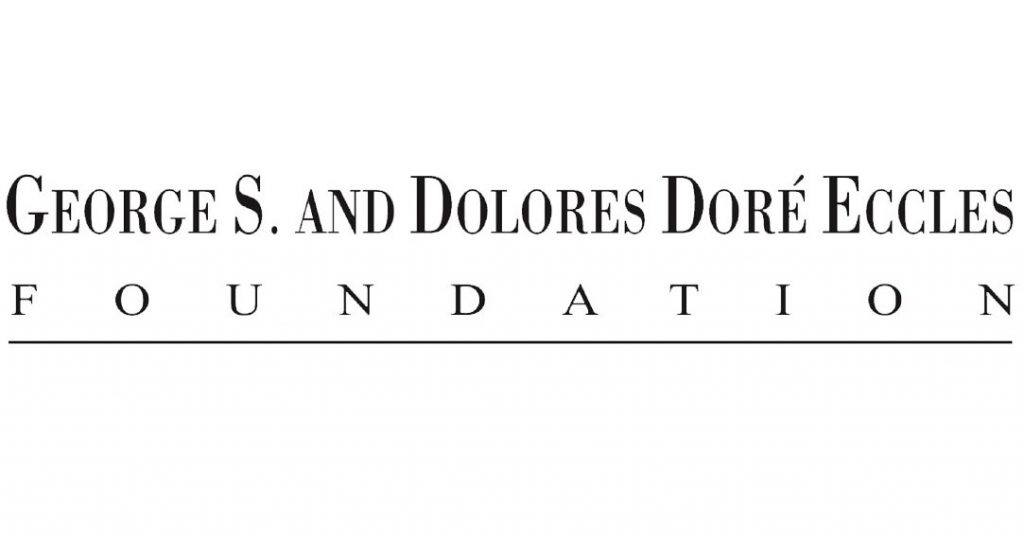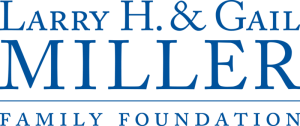 on behalf of Greg & Heidi Miller
Chris & Rochelle Robinson
Katie Wright & Bryan Markkan
POWDR Corp.
in memory of
Brent Giles
Rocky Mountain Power Foundation
Sarah Wright & Mark Oftedal
Stephen G. & Susan E. Denkers Family Foundation
Sweet Candy Fund for Health & Wellness